Welcome to the new Navitent!
Goal: this Course will improve the ability to outsmart emotions that result in painful outcomes (Blind Spots).
Description: 'Blind Spots' takes trekkers through specific steps to help outsmart tendencie ... Read More
Zone: Start: Dec 03, 2020 End: Dec 24, 2020 Duration: 21 Day(s) Day: Day 1 of 21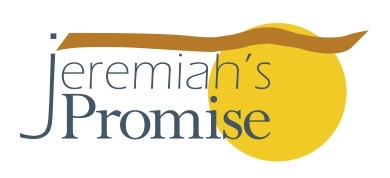 Published By:
FOLLOW
Goal Name: handle tough emotions and stop hurting yourself and others (Blind Spots).
Summary: Discern the emotional blind spots & resulting baggage left over from childhood pain & disappointment. Learn how to stop hurting & move on.
Trekkers

35

Category

Education & Learning

Subcategory

Interpersonal and Social Skills

Code
Level

1

Environment

Training, Personal, Encouraging, Community

Publishing

Restrict, Published
Kind

Course

Phase

Execution

Navitents

21

Duration

21 Day(s)

Type

Primary Event

Date Created

October 1, 2013

Date Last Updated

September 8, 2020
© 2020 Navitent, Inc. All rights reserved.