Welcome to the new Navitent!
MARKETPLACE / CAMPGROUNDS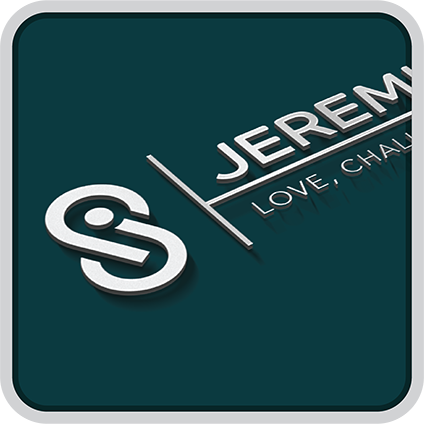 Campfires and Campsites organized around a common cause for

Jeremiah's Promise - Next Step
Category: Education & Learning, Interpersonal and Social Skills
Capmground Goal: Discover what's best about you. Put into action those qualities that bring you the greatest sense of satisfaction in school, work and life.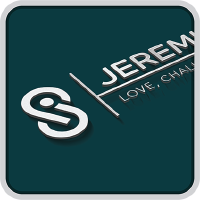 Published By:
FOLLOW
Campground description:
Use the navitents like a personal GPS. Let them guide you step by step and day by day toward the breakthrough you're looking for.
0
Community Navitents
0
Community Members
© 2022 Navitent, Inc. All rights reserved.