Please be patient. Our transformation will be complete October 30, 2020.

Foam Rolling- Active Rest
Goal: this Active Trail will improve the effectiveness of your muscles to recover after exercise and after everyday movement.
Description:
Zone: Open Start: Oct 21, 2020 Duration: 30 Minute(s)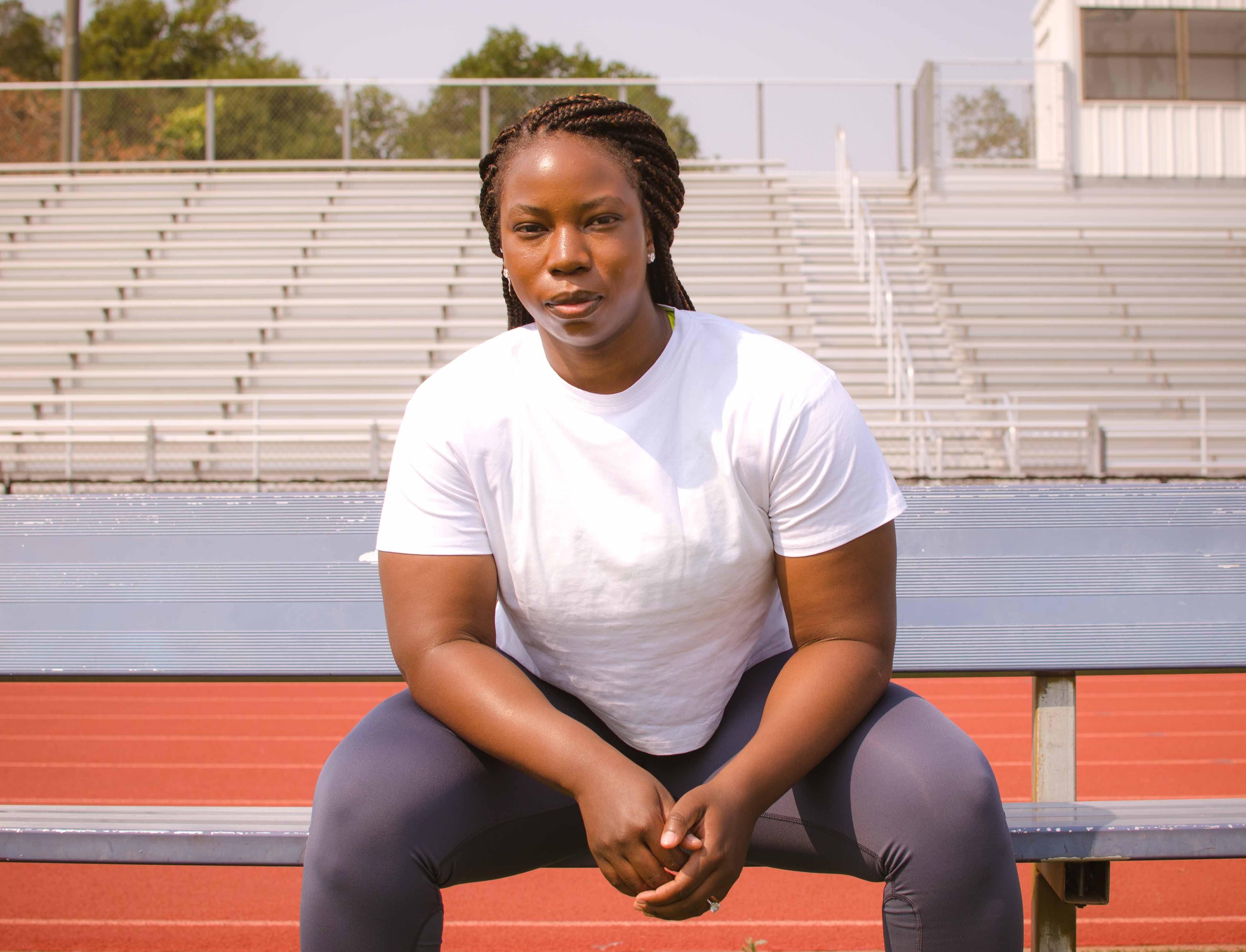 Published By:
FOLLOW
Goal Name: aid in recovery.
Summary: Foam Rolling can help promote blood flow, break down scar tissue, help maintain normal muscle length, and increase range of motion. Although it can cause some discomfort it helps reduce pain and soreness, very beneficial in recovery.
Trekkers

5

Category

Lifestyle & Fitness

Subcategory
Code
Level

1

Environment
Publishing

Restrict, Published
Kind

Active Trail

Phase

Maintenance

Steps

1

Duration

30 Minute(s)

Type

Post-Event

Date Created

June 8, 2020

Date Last Updated

June 9, 2020
© 2020 Navitent, Inc. All rights reserved.