Welcome to the new Navitent!
Goal: this Course will increase the ability to apply Cal/OSHA safety standards on a daily basis.
Description: This course applies innovations in Navitent training to achieve Cal/OSHA safety standards on the job site. Note: this course is designed t ... Read More
Zone: Start: Jan 17, 2022 End: Apr 18, 2022 Duration: 13 Week(s) Day: Day 1 of 91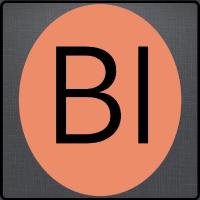 Published By:
FOLLOW
Goal Name: apply Cal/OSHA safety standards.
Summary: Safety Made Simple -One Step At A Time.
Trekkers

17

Category

Business & Industry

Subcategory

Construction

Code
Level

1

Environment

Work, Windy, Wet, Well-Ventilated, Warm, Urban, Training, Stressful, Safe, Rain, Practice, Performance, Outdoor, Loud, Indoor, Hot, Dry, Dirty, Dangerous, Cold, Classroom

Publishing

Unrestricted, Published
Kind

Course

Phase

Engagement

Navitents

66

Duration

13 Week(s)

Type

Primary Event

Date Created

January 30, 2019

Date Last Updated

May 19, 2021
© 2022 Navitent, Inc. All rights reserved.