Navitent Leads You Step by Step Marketplace
Explorers

ONE WORLD. ONE PLATFORM.  ACHIEVE ANYTHING.
FEATURED NAVITENT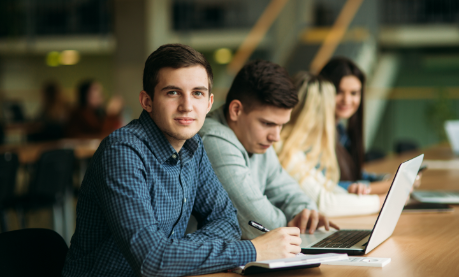 Students Trekking Toward an Exceptional Career
From the book, "Your Right Job Right Now," this Navitent Trail will direct you step by step in turning your education into an exceptional career.
DO
Navitent is the next step in interactive self-help community platforms.
Trek Further
Follow Navitents as they engage you in concrete actions toward goals on any journey.  Go beyond where books, articles, seminars and videos can take you.
Share
Share Navitents and your journeys with friends and communities so others can benefit from your experience.
Follow
Always know the next steps.  Keep up with your selected Trailblazers as they are charging ahead.  Follow the latest trails blazed and keep up with other Trekkers.
Connect
Interact in self-help and training communities of people who have already reached or who are on the path to the same goal as you.