Welcome to the new Navitent!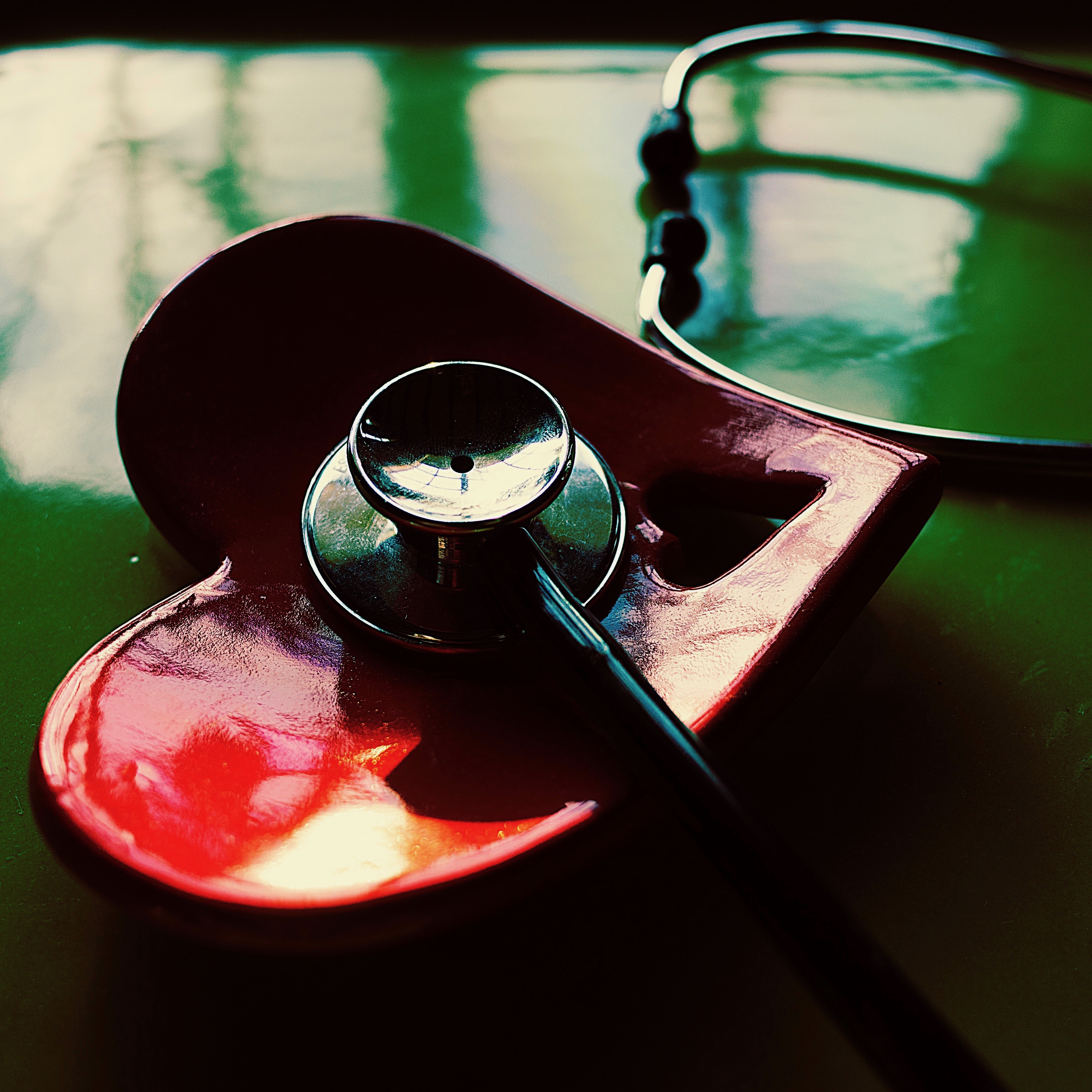 Full On You Minus Your Muffin Top
Goal: this Course will cause the achievement of losing weight, feeling fit and becoming engaged in activities that take your mind off food and onto behaviors that make you feel better about yourself.
Description: This navitent is part of a multi-faceted approach in losing weight and feeling more plugged into activities that place your focus on people ... Read More
Zone: Start: Jun 10, 2023 End: Jun 09, 2024 Duration: 1 Year Day: Day 1 of 365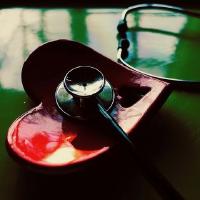 Published By:
FOLLOW
Goal Name: lose weight, become fit and realize healthier opportunities in life.
Summary: Take back your health and vitality.
Trekkers

4

Category

Lifestyle & Fitness

Subcategory

Disease

Code
Level

1

Environment

Training, Informal, Encouraging

Publishing

Restricted, Published
Kind

Course

Phase

Execution

Navitents

2

Duration

1 Year

Type

Primary Event

Date Created

August 17, 2022

Date Last Updated

December 1, 2022