Welcome to the new Navitent!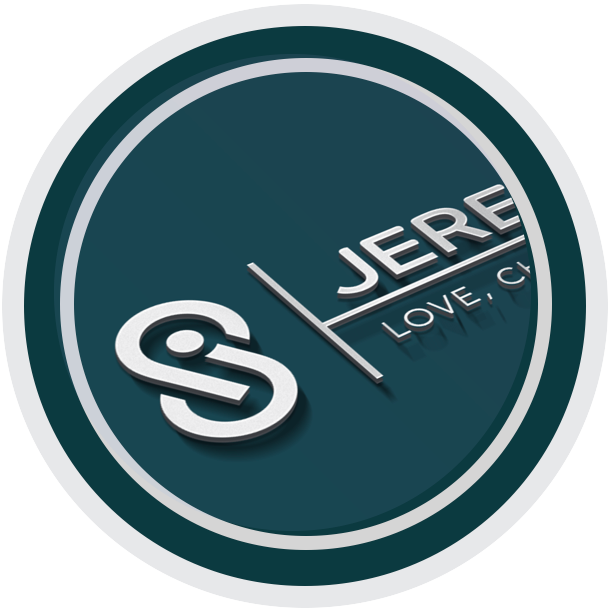 Start:Jul 26, 2021
End:Aug 16, 2021
Duration:21 Day(s)
Day:Day 1 of 21
Goal: this Course will improve the ability to make friends who bring out the best in you (Your Peeps).
Description: 'Your Peeps' is the 3rd in the Next Step series that give specific, daily guidance that leads toward friends and confidantes who help trekke ... Read More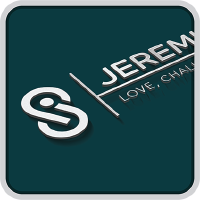 Published By:
FOLLOW
Summary: Form friendships that encourage, strengthen, challenge & lead you in a positive direction. Learn to be that same kind of friend to others.
Open
Kind: Cognitive Trail
Time:
Set Time
Steps: 7
Results:
Completed:
Duration: 10 Minute(s)
© 2021 Navitent, Inc. All rights reserved.