Welcome to the new Navitent!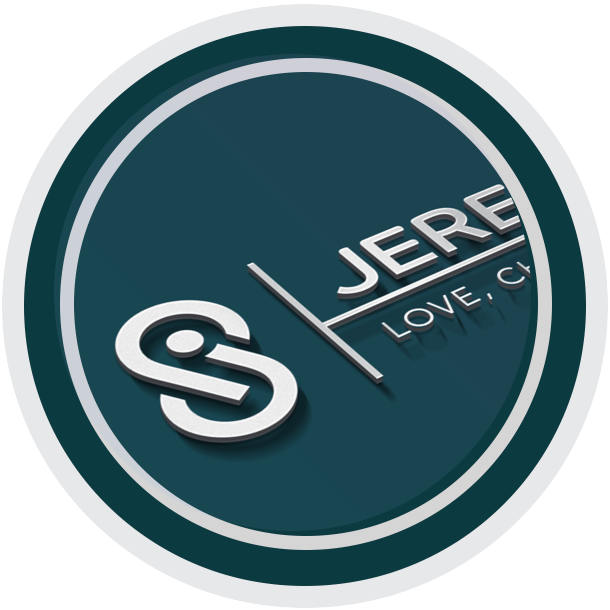 Next Step6_Perception vs. Reality
Start:Jul 26, 2021
End:Aug 16, 2021
Duration:21 Day(s)
Day:Day 1 of 21
Goal: this Course will improve the ability to separate fact from fiction. (Perception vs. Reality).
Description: 'Perception' will guides trekkers in being able to tell the difference between fact and fiction in situations that typically trigger strong ... Read More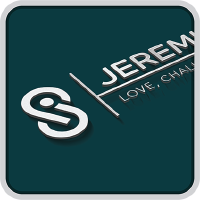 Published By:
FOLLOW
Summary: Develop the ability to discern fact from fiction and choose a wise course of action.
Open
Kind: Cognitive Trail
Time:
Set Time
Steps: 8
Results:
Completed:
Duration: 15 Minute(s)
© 2021 Navitent, Inc. All rights reserved.