Contributing to the Improvement of Humankind
One exploration at a time.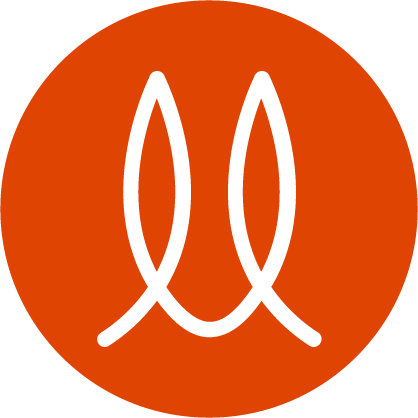 Explorers are leading Trailblazers in their fields. They bring to Navitent their knowledge and mentorship to expertly guide Trekkers to their goals.
Interested in becoming an Explorer?
What is an Explorer?
The Navitent mission is to be a platform where solutions to socially beneficial goals meet the needs of those who need them to do and to share. If you have brilliant content that you have had success with that you know qualifies you as an expert in the subject, and you want to share it with the world, you may qualify as a Navitent Explorer.

Why be an Explorer?

Create a new social media stream and deepen user/follower engagement
Be featured as a leading Trailblazer in a new Internet and mobile paradigm
Set yourself apart while gaining an advantage over traditional influencers
Get a unique Navitent URL combining communities and Navitents you want to promote
Enjoy a pioneering role as a Navitent influencer
Have prominent placement and featuring in marketing and on the Navitent platform
How do you Qualify?
To qualify you must be a Trailblazer (or an Internet influencer, expert or guru in what you do with content that you are ready to convert into Navitents) with a unique mission to spread Navitents with significant impact within your category or niche.

Here's How You Apply
If you are interested in becoming an Explorer reach out to us through our
Contact Us
page. Send us a brief comment about who you are, who your Trekkers are and what you would like to accomplish as an Explorer on Navitent. If you are a Trailblazer on Navitent, send us your user name. If you have a website or social media that you would like us to consider then send us that too. It's that simple. We will review your information and, if we think you might be a good fit, we will email you a brief questionnaire to get to know you better.
Thanks,
The Navitent Team