Welcome to the new Navitent!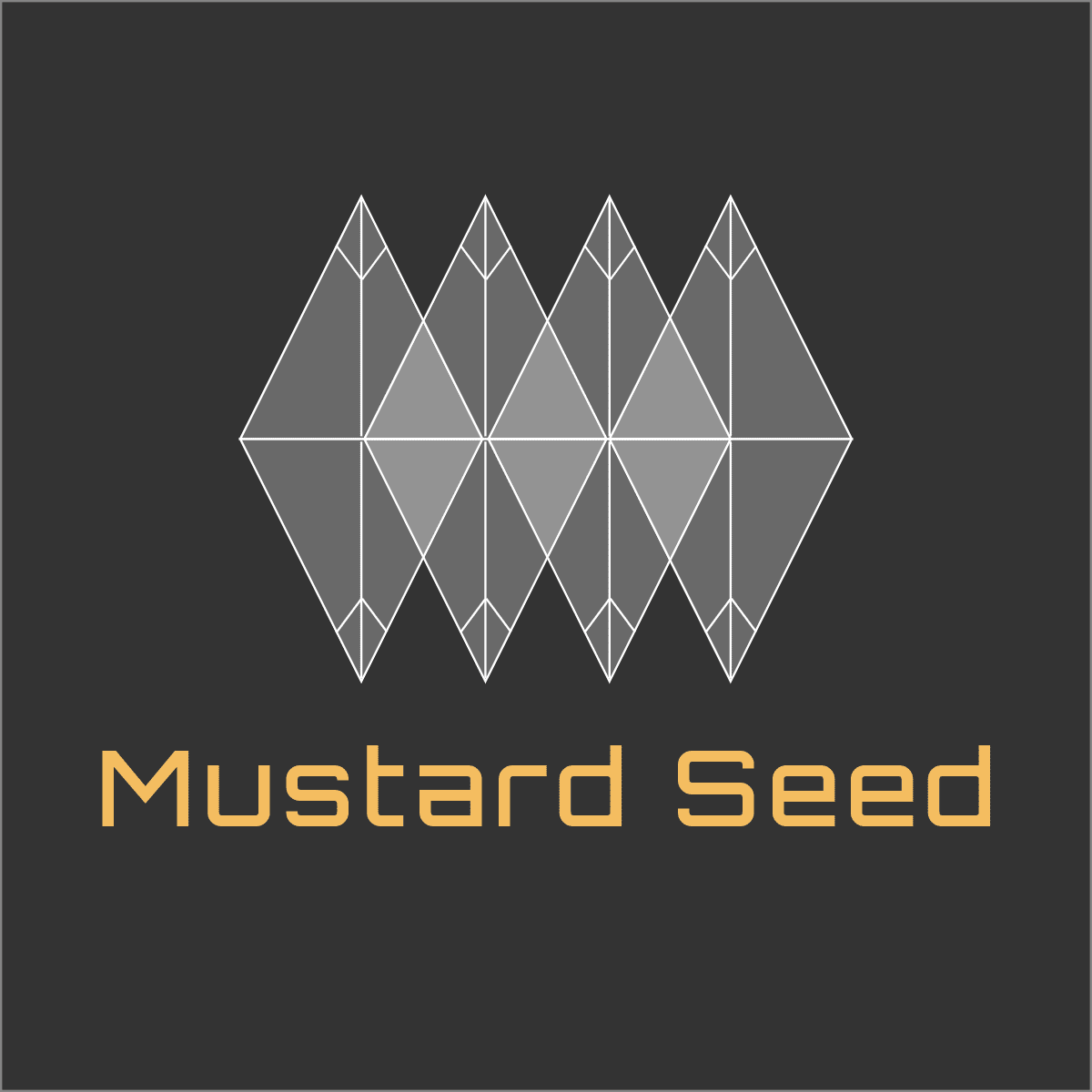 'Finding Your Joy': John 15:1-17 (Joy)
Start:Jan 17, 2022
Duration:25 Minute(s)
Goal: this Cognitive Trail will improve the development of the spiritual fruit of joy.
Description: Mustard Seed innovations increase our ability to successfully apply God's word to our day-to-day life. In discipleship, we receive the speci ... Read More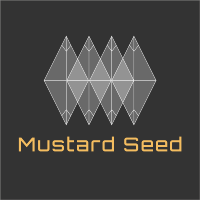 Published By:
FOLLOW
© 2022 Navitent, Inc. All rights reserved.