Welcome to the new Navitent!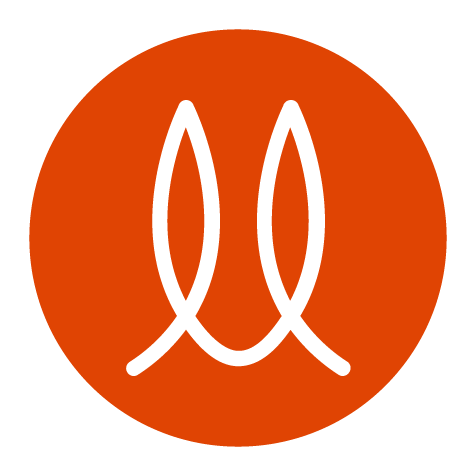 Trekkers gathered around a goal for

Samples & Inspirations
Category: Other/More
Capmfire Goal: Samples & Inspirations uses expert guidance to create Navitents demonstrating best uses of the Navitent platform.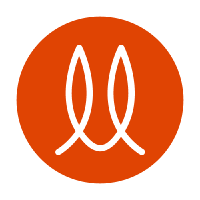 Published By:
FOLLOW
Campfire description:
On the Navitent platform, your content is part of a navigational system for life. Trailblazers like you easily convert content into Navitents ("Navigational Content"), a unique, interactive network of Trails, Guides and Maps that lead your followers step-by-step to their goals. While they benefit, you grow your engagement, revenue and following. This Navitent Community is designed to help you become part of a global platform advancing the human condition.
0
Community Navitents
0
Community Members