Welcome to the new Navitent!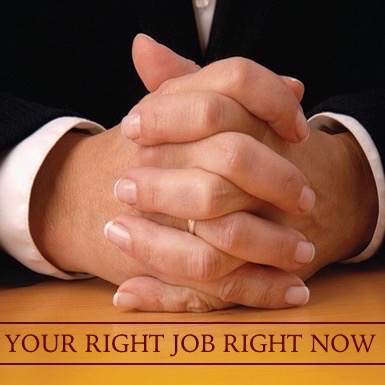 Trekkers gathered around a goal for

Your Right Job Right Now Pre-Employed
Category: Business & Industry, Education
Capmfire Goal: The goal of this community is to help each member increase their level of confidence in finding their right job, right now.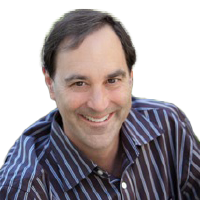 Published By:
FOLLOW
Campfire description:
From 'Your Right Job Right Now', this community transforms the pages of the book into a state-of-the-art, step-by-step, training program for pre-employed job seekers. Included are the top 'Secret Dos' (behaviors) that result in job search success-even in the worst markets. Whether you are highly motivated or terribly depressed, this community offers real results for those who are willing to follow these steps to finding their right job, right now.
0
Community Navitents
0
Community Members
© 2022 Navitent, Inc. All rights reserved.