Welcome to the new Navitent!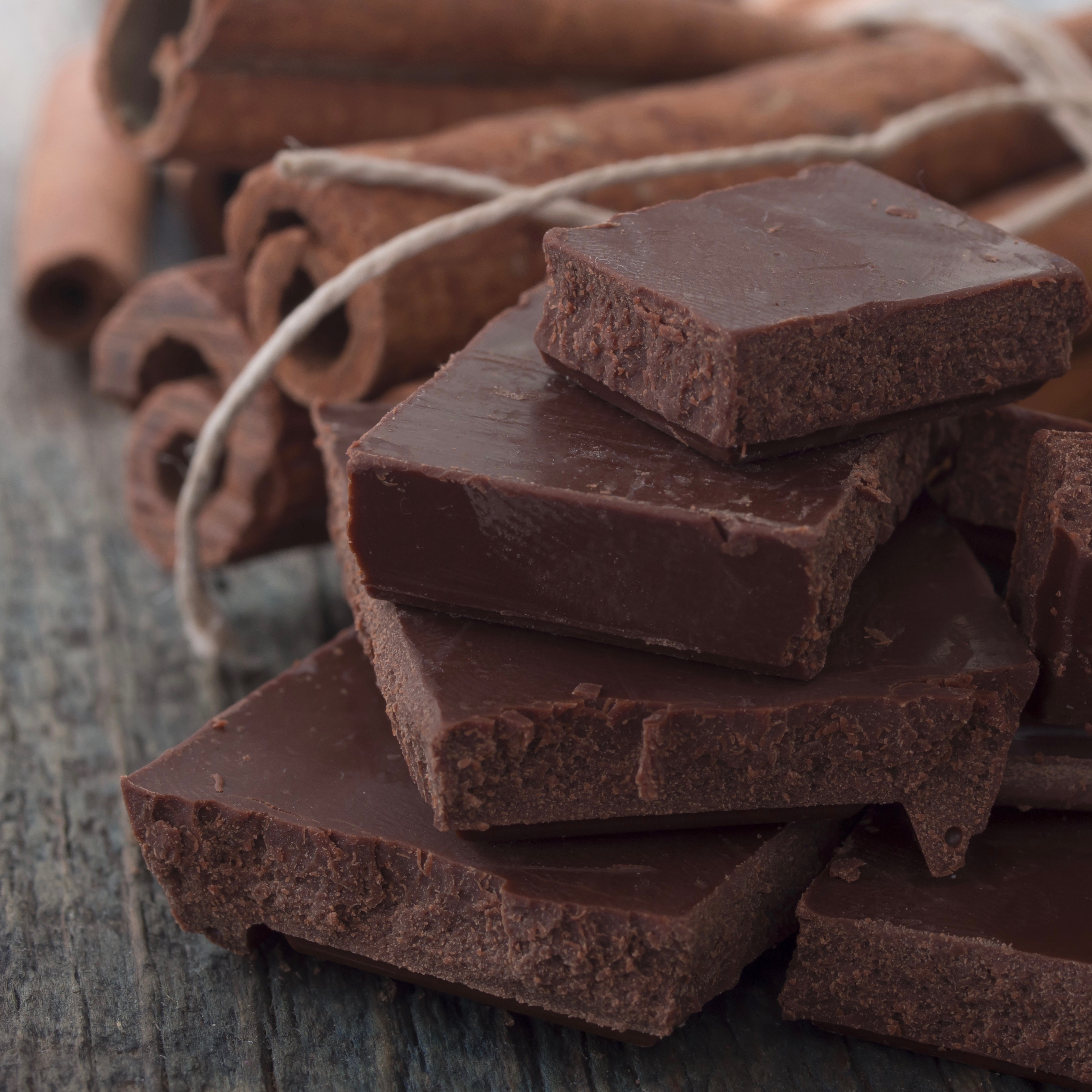 Dreamy Cinnamon-Chocolate Fudge
Goal: this Nutritive Trail will improve the ability to make a simple, tasty treat.
Description: This recipe can be your "go-to" when called to quickly supply a dess ... Read More
Prep Time: 5 Minute(s) Yield: 24 Serves: 6
Zone: Open Start: Oct 17, 2021 Duration: 15 Minute(s)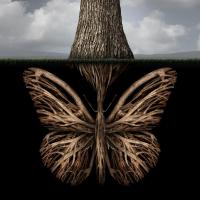 Published By:
FOLLOW
Goal Name: make a simple and delicious dessert.
Summary:
Trekkers

6

Category

Cuisine & Diet

Subcategory

Dessert

Code
Level

1

Environment
Publishing

Restricted, Published
Kind

Nutritive Trail

Phase

Cooking

Steps

12

Duration

15 Minute(s)

Type

Primary Event

Date Created

February 2, 2017

Date Last Updated

June 12, 2020
© 2021 Navitent, Inc. All rights reserved.