Welcome to the new Navitent!
Goal: this Instructive Trail will increase the benefit of using the Navitent platform to help Trekkers achieve all their socially beneficial goals.
Description: On Navitent, your content is part of a navigational system for life. Trailblaz ... Read More
Zone: Open Start: Nov 29, 2021 Duration: 10 Minute(s)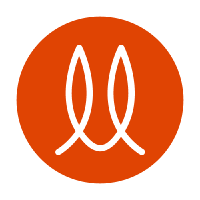 Published By:
FOLLOW
Goal Name: create Navitents.
Summary: This Navitent walks through keys steps to creating Navitent Guides and Maps. Navitent Guides and Maps organize Navitents into plans and programs.
Trekkers

5

Category

Other/More

Subcategory
Code
Level

1

Environment
Publishing

Unrestricted, Published
Kind

Instructive Trail

Phase

Planning

Steps

8

Duration

10 Minute(s)

Type

Primary Event

Date Created

June 22, 2020

Date Last Updated

May 25, 2021
© 2021 Navitent, Inc. All rights reserved.