Welcome to the new Navitent!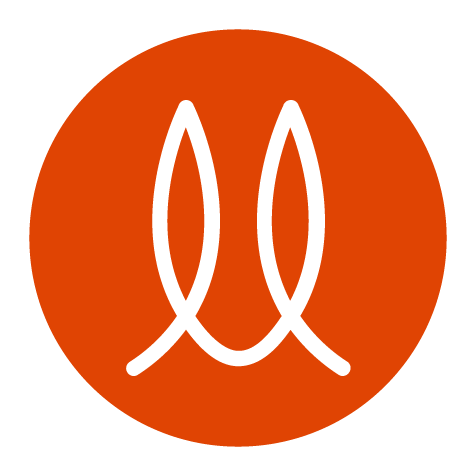 Navitent Compass: Creating Navitent Trails
Start:May 17, 2022
Duration:10 Minutes
Goal: this Instructive Trail will increase the benefit of using the Navitent platform to help Trekkers achieve all their socially beneficial goals.
Description: On Navitent, your content is part of a navigational system for life. T ... Read More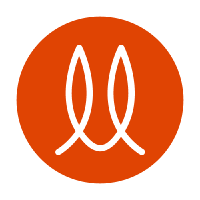 Published By:
FOLLOW
© 2022 Navitent, Inc. All rights reserved.