Welcome to the new Navitent!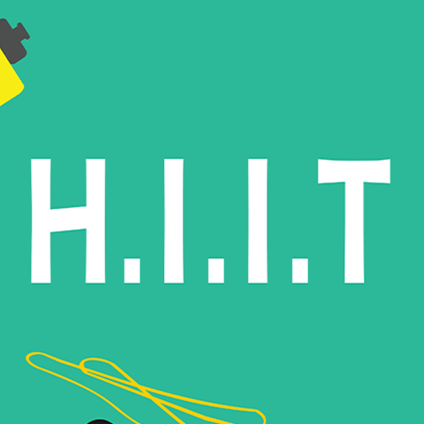 Goal: this Course will change the efficacy of your cardiovascular system.
Description:
Zone: Start: May 18, 2022 End: Jul 17, 2022 Duration: 2 Months Day: Day 1 of 60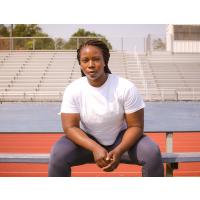 Published By:
FOLLOW
Goal Name: increase your cardiovascular endurance and conditioning.
Summary: High-Intensity Interval Training, are workouts that have little to no rest time. Keeping your heart rate up, boost your metabolism, and help you burn fat. Should be done in addition to strength training, not something you do every day.
Navitent URL
Trekkers

0

Category

Lifestyle & Fitness

Subcategory
Code
Level

7

Environment
Publishing

Restricted, Published
Kind

Course

Phase

Strength & Conditioning

Navitents

15

Duration

2 Months

Type

Primary Event

Date Created

September 11, 2020

Date Last Updated

October 31, 2020
© 2022 Navitent, Inc. All rights reserved.