Welcome to the new Navitent!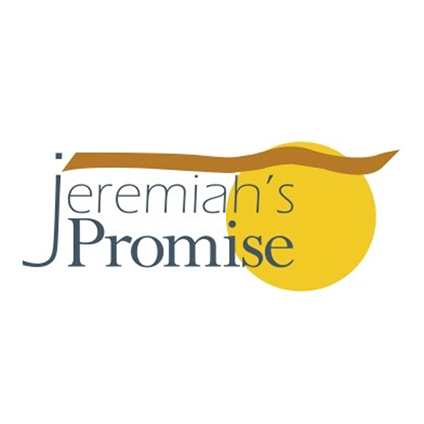 Day 1_Start Here-Dawn of a New Day
Start:May 18, 2021
Duration:15 Minute(s)
Goal: this Cognitive Trail will increase the confidence to activate hope with a plan (Your Triumph).
Description: The Next Step guides trekkers toward the right strategies to reach their dreams, outsmarting what often gets the best of them.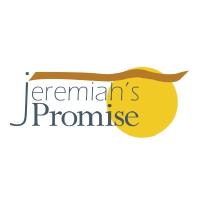 Published By:
FOLLOW
© 2021 Navitent, Inc. All rights reserved.