Welcome to the new Navitent!
Start:Jan 20, 2021
Duration:5 Minute(s)
Goal: this Cognitive Trail will increase the ability to apply Cal/OSHA safety standards for the construction industry.
Description: This Navitent will increase the successfulness of applying OSHA's safety standards. This information was taken from Cal/OSHA Pocket Guide f ... Read More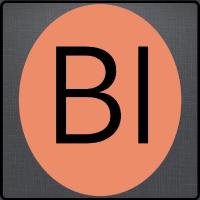 Published By:
FOLLOW
© 2020 Navitent, Inc. All rights reserved.