Welcome to the new Navitent!
Start:May 17, 2022
Duration:5 Minutes
Goal: this Cognitive Trail will increase the ability to apply Cal/OSHA safety standards for the construction industry and reduce 'near misses'.
Description: This Navitent will increase the successfulness of applying OSHA's safety standards. It is designed to reduce the frequency of near misses re ... Read More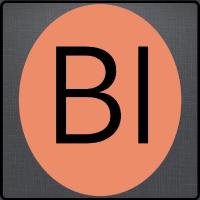 Published By:
FOLLOW
© 2022 Navitent, Inc. All rights reserved.