Welcome to the new Navitent!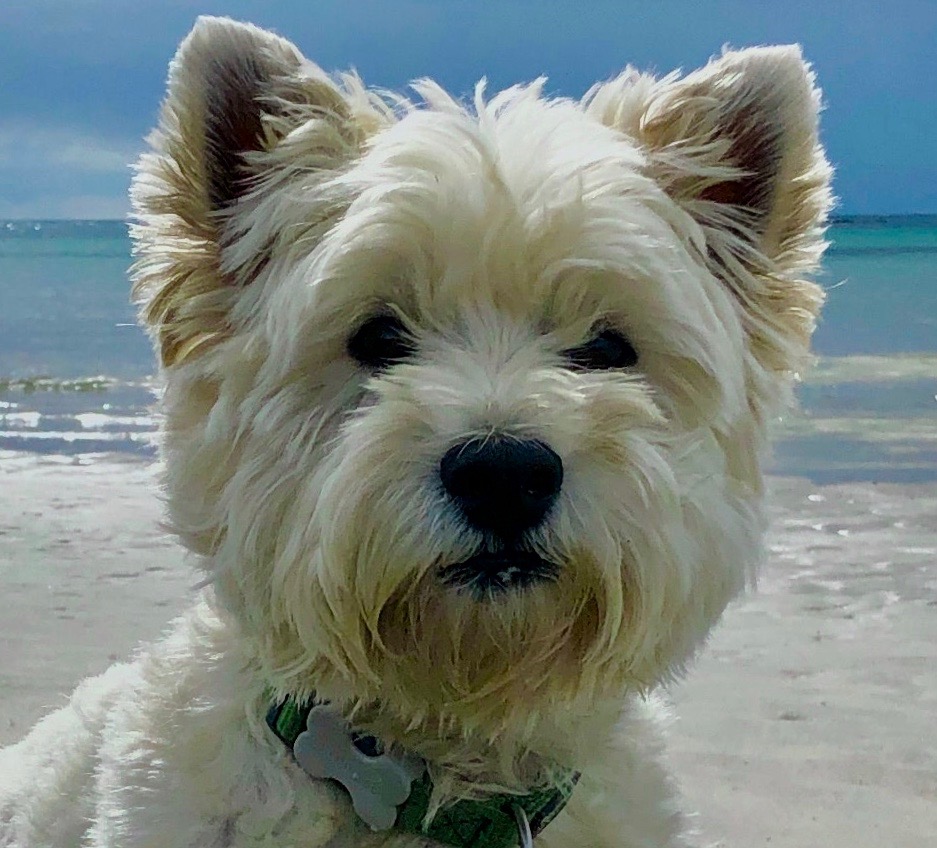 Start:Oct 18, 2021
Duration:15 Minute(s)
Goal: this Productive Trail will improve the possibility of bathing your reluctant Westie.
Description: This Navitent offers step-by-step instruction for giving your reluctant Westie, or other dog breeds, a bath.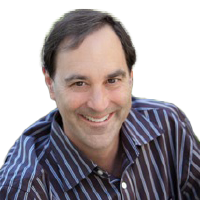 Published By:
FOLLOW
© 2021 Navitent, Inc. All rights reserved.