Welcome to the new Navitent!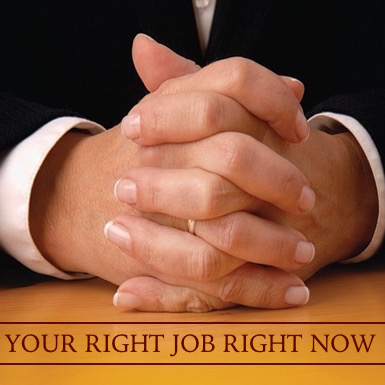 From Book To Navitent: Why I Became A Trailblazer
Start:Oct 17, 2021
Duration:5 Minute(s)
Goal: this Cognitive Trail will increase the success of introducing new users to the benefits of Navitents.
Description: What is a Navitent? This Navitent answers that question with a first hand, step-by-step demonstration. Discover why Navitents are "one ... Read More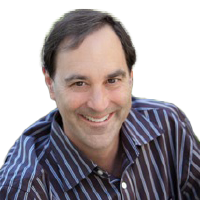 Published By:
FOLLOW
© 2021 Navitent, Inc. All rights reserved.