Welcome to the new Navitent!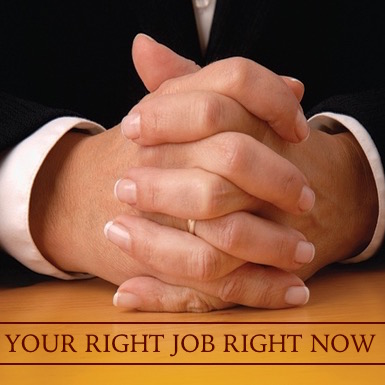 Get The Job Part 5: Great Leadership Is The Top Priority
Start:May 18, 2022
Duration:15 Minutes
Goal: this Cognitive Trail will increase the ability to become one of the world's Best Interviewees.
Description: From the book 'Your Right Job Right Now', this Navitent directs users through the thoughts, behaviors, motives and, most importantly, the re ... Read More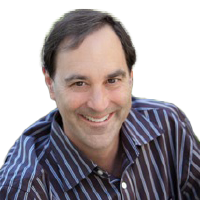 Published By:
FOLLOW
© 2022 Navitent, Inc. All rights reserved.