Welcome to the new Navitent!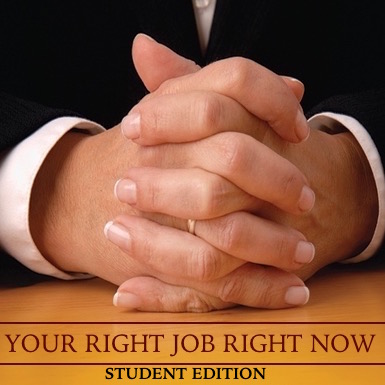 Journey To Your Right Job Right Now For Students
Start:Jan 17, 2022
End:Jun 16, 2022
Duration:5 Month(s)
Day:Day 1 of 150
Goal: this Course will increase the success of turning your education into an exceptional career.
Description: From the book, 'Your Right Job Right Now', this Navitent will direct you, step-by-step, in how to turn your educational experience into an e ... Read More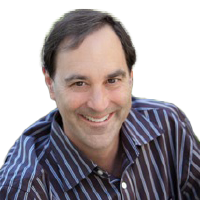 Published By:
FOLLOW
Summary: Unconventional Wisdom, Unbelievable Results
After Wake-up
Kind: Cognitive Trail
Time:
Set Time
Steps: 9
Results:
Completed:
Duration: 20 Minute(s)
© 2022 Navitent, Inc. All rights reserved.