Welcome to the new Navitent!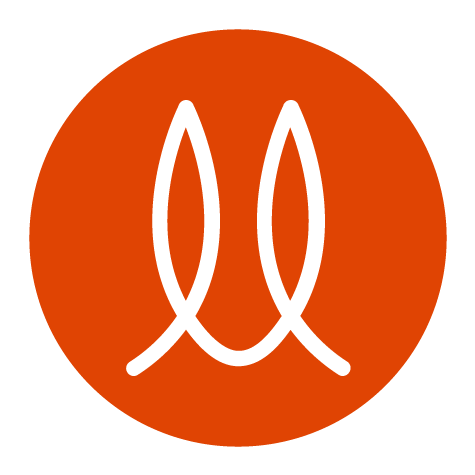 Navitent Is Your GPS For Change
Start:May 26, 2022
Duration:5 Minutes
Goal: this Cognitive Trail will increase the interest of using Navitents in your life and the the lives of others.
Description: This Trail is your introduction to Navitent. The mission of Navitent is simple: enable people to change the world one step, skill, habit and ... Read More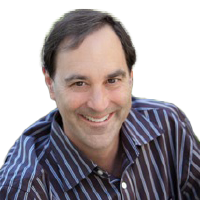 Published By:
FOLLOW
© 2022 Navitent, Inc. All rights reserved.