Welcome to the new Navitent!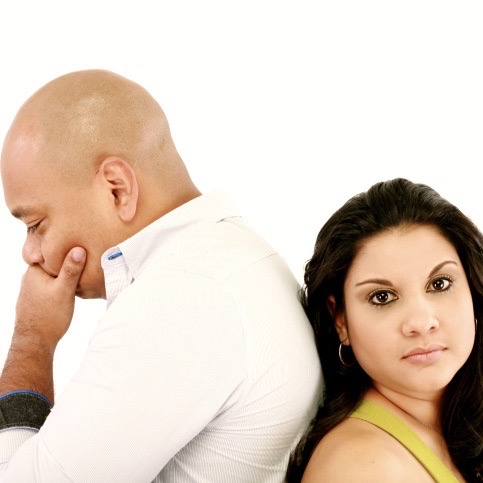 Start:May 18, 2022
Duration:10 Minutes
Goal: this Cognitive Trail will improve the confidence to resolve differences with your ego intact (Drama Buster).
Description: 'Drama Buster' provides specific step-by-step guidance to trekkers as they learn how to resolve differences with a sense of dignity and conf ... Read More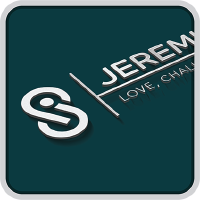 Published By:
FOLLOW
© 2022 Navitent, Inc. All rights reserved.