Welcome to the new Navitent!
Start:May 18, 2022
Duration:10 Minutes
Goal: this Cognitive Trail will improve the ability to move on and gain something much better (Justice).
Description: 'Justice' is intended to help rebuild a sense of dignity and empowerment as trekkers shift their focus to the present and future, leaving th ... Read More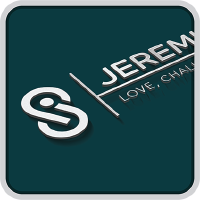 Published By:
FOLLOW
© 2022 Navitent, Inc. All rights reserved.