Welcome to the new Navitent!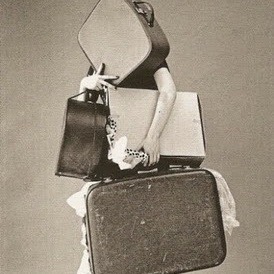 Day 13_Guidance vs. Criticism
Start:Sep 25, 2022
Duration:30 Minutes
Goal: this Cognitive Trail will improve the ability to outsmart emotions that result in painful outcomes (Blind Spots).
Description: 'Blind Spots' takes trekkers through specific steps to help outsmart tendencies toward friends and loved ones that are hurtful.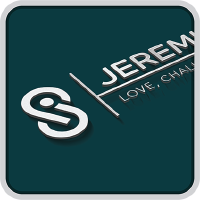 Published By:
FOLLOW