Welcome to the new Navitent!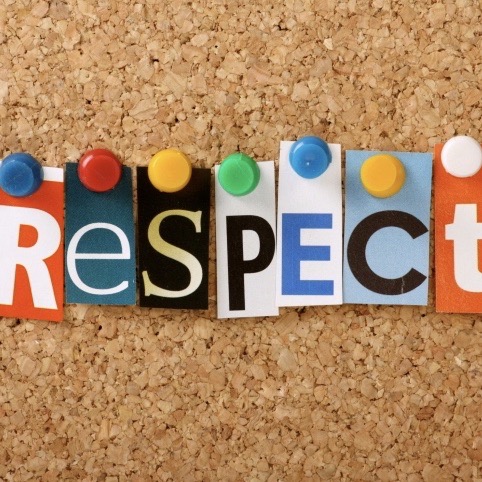 Start:May 18, 2022
Duration:15 Minutes
Goal: this Cognitive Trail will increase the confidence to understand your value and learn how to command the respect you deserve (Respect).
Description: This Next Step trail guides teens and young adults step-by-step each day until they discover their value and become confident in respecting ... Read More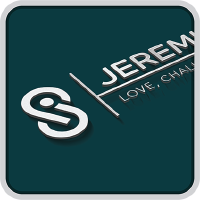 Published By:
FOLLOW
© 2022 Navitent, Inc. All rights reserved.