Welcome to the new Navitent!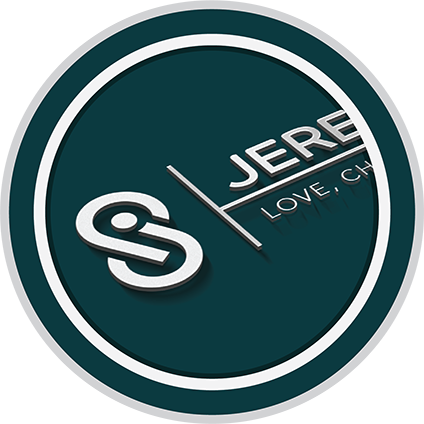 Start:Jun 10, 2023
End:Jul 01, 2023
Duration:21 Days
Day:Day 1 of 21
Goal: this Course will increase the confidence to activate hope with a plan (Your Triumph).
Description: The Next Step guides trekkers toward the right strategies, behaviors and attitudes to reach their dreams, outsmarting what tends to get the ... Read More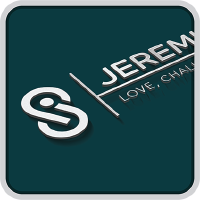 Published By:
FOLLOW
Summary: Discover your "real" self and the best thing about you as you move from a traumatic past to a hope-filled future of great possibility.
Open
Kind: Cognitive Trail
Time:
Set Time
Steps: 5
Results:
Completed:
Duration: 15 Minute(s)
After Wake-up
Kind: Cognitive Trail
Time:
Set Time
Steps: 7
Results:
Completed:
Duration: 20 Minute(s)