Welcome to the new Navitent!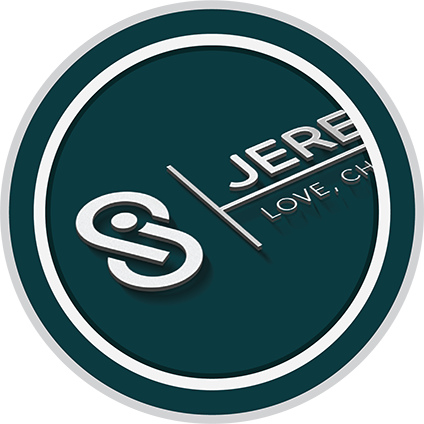 Start:Dec 05, 2023
End:Dec 26, 2023
Duration:21 Days
Day:Day 1 of 21
Goal: this Course will improve the confidence to resolve differences with your ego intact (Drama Buster).
Description: 'Drama Buster' provides specific step-by-step guidance to trekkers as they learn how to resolve differences with a sense of dignity and conf ... Read More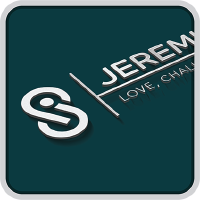 Published By:
FOLLOW
Summary: Learn how to recognize and avoid emotional triggers in order to handle conflict with your respect and dignity intact.
Open
Kind: Cognitive Trail
Time:
Set Time
Steps: 10
Results:
Completed:
Duration: 15 Minute(s)