Welcome to the new Navitent!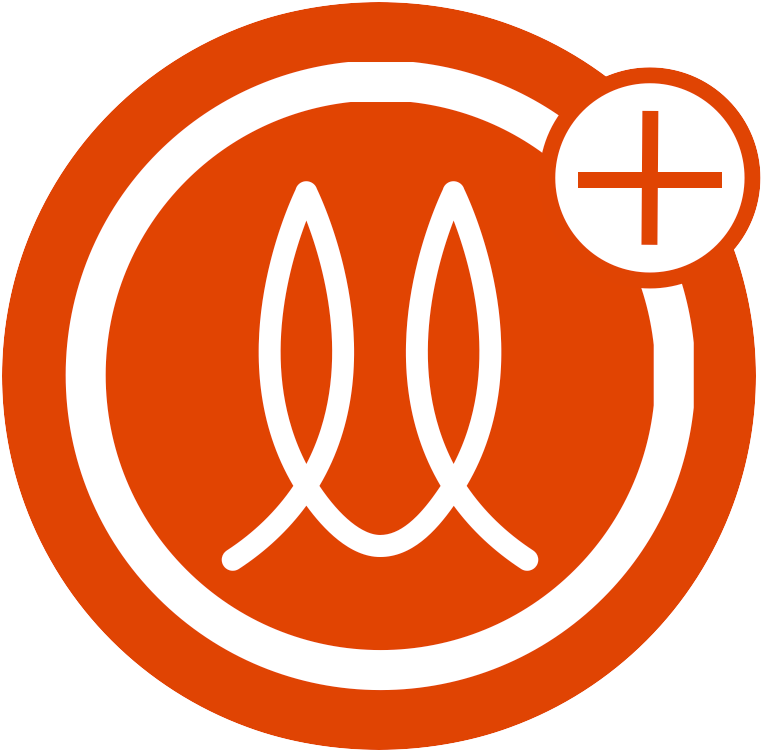 Start:May 18, 2022
Duration:5 Minutes
Goal: this Cognitive Trail will increase the wisdom in intelligent systems designed to aid in the human process automation of generational knowledge transfer.
Description: These personal stories, descriptions and related actions effected by a moment in time that changed our perspective and motivated us to achie ... Read More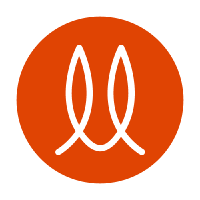 Published By:
FOLLOW
© 2022 Navitent, Inc. All rights reserved.