Welcome to the new Navitent!
Start:Jan 20, 2021
Duration:20 Minute(s)
Goal: this Productive Trail will increase the confidence about the goal to control symptoms of a your medical condition.
Description: Turn a medical diagnosis for a chronic condition into a catalyst for adding more passion to your life.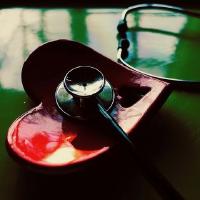 Published By:
FOLLOW
© 2020 Navitent, Inc. All rights reserved.