Welcome to the new Navitent!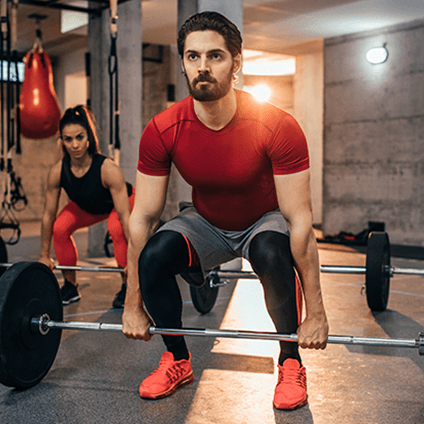 Lifting for Athletes: Pre-season
Goal: this Course will create the endurance for the athlete to compete in preseason.
Description:
Zone: Start: May 18, 2022 End: Jun 15, 2022 Duration: 4 Weeks Day: Day 1 of 28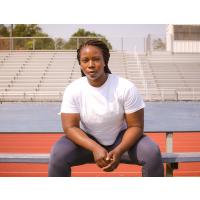 Published By:
FOLLOW
Goal Name: prepare athletes for their sport season.
Summary: This trail will challenge athletes as they prepare for their upcoming season. Focused on full-body strengthening and conditioning to be sustained throughout their season.
Trekkers

0

Category

Lifestyle & Fitness

Subcategory
Code
Level

6

Environment
Publishing

Restricted, Published
Kind

Course

Phase

Strength & Conditioning

Navitents

20

Duration

4 Weeks

Type

Primary Event

Date Created

August 28, 2020

Date Last Updated

September 13, 2020
© 2022 Navitent, Inc. All rights reserved.