Welcome to the new Navitent!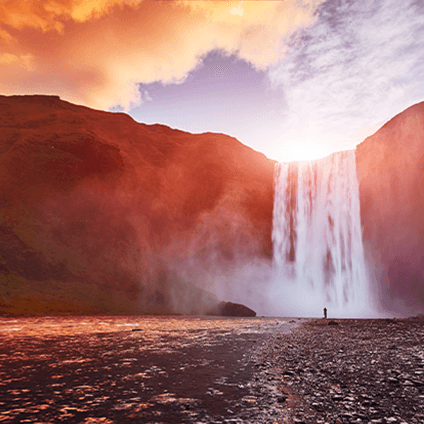 Sample: Preseason Strength Training Program - Week 1
Start:May 18, 2022
End:May 25, 2022
Duration:7 Days
Day:Day 1 of 7
Goal: this Tiered-Course will increase the success of preseason strength training.
Description: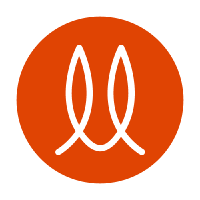 Published By:
FOLLOW
Summary: This is a sample of a Navitent Map for a preseason training program with workouts, a complete meal plan and a daily activity tracker.
© 2022 Navitent, Inc. All rights reserved.