Welcome to the new Navitent!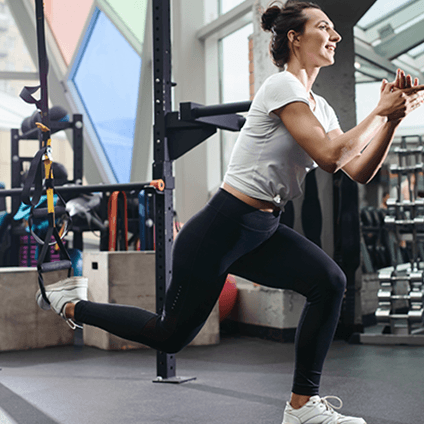 Goal: this Course will prevent the possibility of reinjury during the workout, so that the individual is more consistent with movement.
Description:
Zone: Start: Nov 29, 2021 End: Jan 10, 2022 Duration: 6 Week(s) Day: Day 1 of 42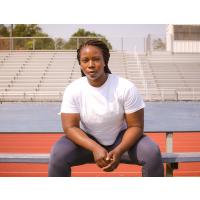 Published By:
FOLLOW
Goal Name: incorporate movement that doesn't illicit joint pain.
Summary: This is a trail focused on low impact movement that is joint-friendly but also helps you burn calories.
Navitent URL
Trekkers

3

Category

Lifestyle & Fitness

Subcategory
Code
Level

3

Environment
Publishing

Unrestricted, Published
Kind

Course

Phase

Development

Navitents

0

Duration

6 Week(s)

Type

Primary Event

Date Created

September 30, 2020

Date Last Updated

October 31, 2020
© 2021 Navitent, Inc. All rights reserved.