Welcome to the new Navitent!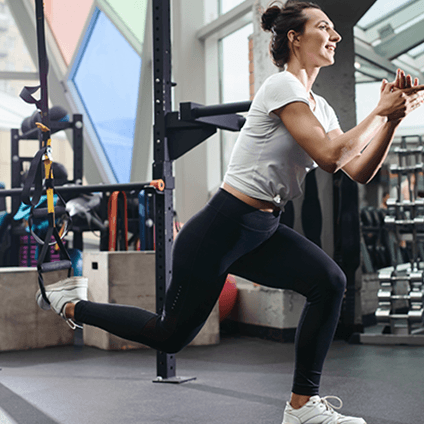 Start:Aug 14, 2022
End:Sep 25, 2022
Duration:6 Weeks
Day:Day 1 of 42
Goal: this Course will prevent the possibility of reinjury during the workout, so that the individual is more consistent with movement.
Description: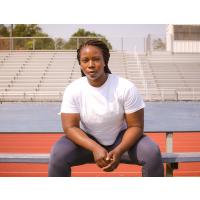 Published By:
FOLLOW
Summary: This is a trail focused on low impact movement that is joint-friendly but also helps you burn calories.
Open
Wake-up
After Wake-up
Before Breakfast
During Breakfast
After Breakfast
Before Lunch
During Lunch
After Lunch
Before Dinner
During Dinner
After Dinner
Before Bedtime
At Bedtime