Welcome to the new Navitent!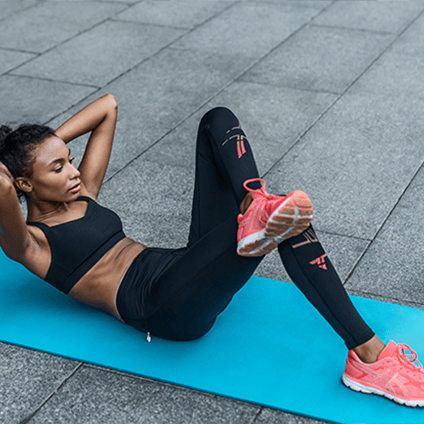 Start:Jan 17, 2022
End:Feb 21, 2022
Duration:5 Week(s)
Day:Day 1 of 35
Goal: this Course will improve the effectiveness of the core for your workouts and day to day activities.
Description: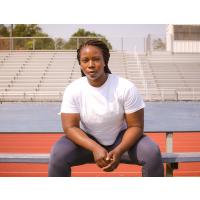 Published By:
FOLLOW
Summary: A strong core is needed in every aspect of life, this trail will help you strengthen your core to help you be more efficient in your workouts and day to day life.
© 2022 Navitent, Inc. All rights reserved.